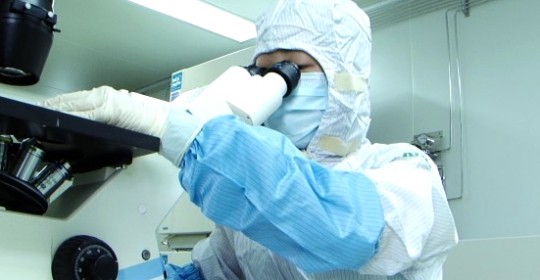 Biostar Stem Cell Research Institute, jointly run by Nature Cell and R Bio, announced on December 30 that it was requested by the Ministry of Food and Drug Safety (MFDS) of Korea to provide supplementary data regarding VascoStem.
MFDS has requested evidentiary documents satisfying dozens of detailed item requirements that show VascoStem has significantly improved safety or effectiveness compared to the alternative drugs currently available in the market. The submission deadline is January 18, 2016, and the application will be processed on January 23.
A representative of Biostar said, "We submitted the application form for orphan drug designation to MFDS on December 10. We will submit the supplementary documents according to the strict requirements, and do our best to obtain approval."
VascoStem is an autologous adult stem cell treatment agent, which involves collecting 10 to 20cc of fat tissue from a Buerger's disease patient and culturing 300 million stem cells high-purity adipose-derived stem cells (for an adult with a body weight of 60kg) to be administered to the areas of pain through intramuscular injections. VascoStem has been approved as a regenerative medicine technology by the Ministry of Health, Labour and Welfare (MHLW) of Japan, and it has been applied to treatment provided to patients from Korea, Japan and around the world in Japan since November 25.
Leave a reply