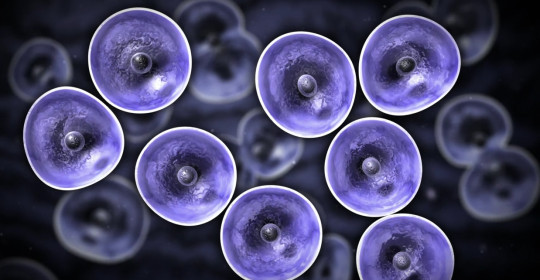 Subject recruitment to begin after IRB approval at Kyunghee University Hospital, Gangdong
Degenerative arthritis expected to become treatable with a single knee injection of autologus stem cells by 2018
Biostar Technology Research Center (Director:Jeong-chan Ra) announced on the 17th that the Phase 2b/3 of the clinical test for JointStem®, a stem cell medicine for degenerative arthritis, will begin.
In order to ensure knee joint expertise of the clinical test institution and successful performance of the final phase of the clinical test, Professor Gang-il Kim, Gangdong Kyunghee University Hospital, undertook the position of the Lead Researcher for Phase 2b/3 of the clinical test for JointStem®. Its clinical test plan had been approved by the Food and Drug Administration in October.
Phase 2b/3, the last phase of commercialization, is conducted by knee joint experts in 10 hospitals including Gangdong Kyunghee University Hospital and Gangsam Severance Hospital. The test is expected to be completed by 2017.
There exist some stem cell medicines that treat partial cartilage loss. However, JointStem is the only stem cell medicine which treats degenerative arthritis, and can be inserted by injection, rather than surgery.
The basic research for JointStem was initiated by Biostar Stem Cell Technology Research Institute of K Stem Cell (formerly R&R Bio) in 2005. In last February, the result of the clinical trial at Boramae Hospital was published through Stem Cell, a world-renowned international journal. Phase 2 of the clinical test was approved by the US FDA in January 2014, and the clinical trial is currently being prepared.
In addition, Nature Cell, one of the affiliates, is preparing for market sales.
Doctor Jeong-chan Ra, Director of Biostar Stem Cell Technology Research Institute, commented: "despite numerous difficulties, I am grateful for the fact that the time is getting close when people will see and believe that adult stem cells in our bodies can treat incurable diseases caused by cell damage such as degenerative arthritis. Through close collaboration with the clinical test team led by Professor Gang-il Kim, the lead researcher, and other relevant institutions, I would like to contribute to making South Korea a leading country in the area of adult stem cell, by commercializing the medicine by 2018."
Leave a reply