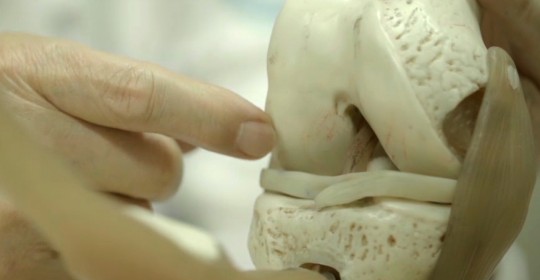 Application submitted for approval in Japan on September 30, using the results of the clinical trial conducted in Korea
Application to be reviewed by the Committee on Specifically Recognized Regenerative Medicine on October 20
On October 8, the Biostar Stem Cell Research Institute, jointly operated by Nature Cell and R Bio, announced that it has completed the application process for acquiring approval for treating degenerative arthritis with regenerative medicine.
The Hiromichi Society, is a generative medicine center in Hyogo Prefecture, Japan, prepared a regenerative medicine treatment plan, based on the research papers and results of the two-phase clinical trial on JointStem, a stem cell therapeutic agent for degenerative arthritis developed in Korea, and submitted an application to the Committee on Specifically Recognized Regenerative Medicine on September 30 for approval.
Once approved by the Committee on Specifically Recognized Regenerative Medicine upon review on October 20, an application will then be submitted to the Ministry of Health, Labour and Welfare for final approval for application of the treatment technology in the clinical setting. This will allow patients with degenerative arthritis from around the world to receive stem cell therapy, using the adult stem cell technology developed in Korea, at medical institutions in Japan, and the cartilage regeneration, induced by the therapy, will allow patients to lead healthier lives.
According to MHLW, approval for adult stem cell technology, classified as Class II Healthcare Technology, has not been granted so far (as of August 31), and it is expected that the treatment plan involving the application of the medical technology developed in Korea will receive the first approval.
Dr. Ra Jeong-chan, the President of the Biostar Stem Cell Research Institute, declared the plans to "concentrate on the efforts to obtain the first approval with the technology developed in Korea in accordance with the Act on Ensuring the Safety of Regenerative Medicine in Japan."
Leave a reply